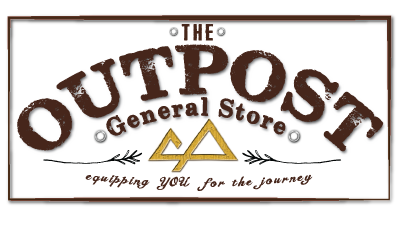 Goodies for the trail that just make it feel more like home!
Made of hickory wood, the Ezekiel Stick comes with a leather fob stamped with the Ezekiel Stick logo (which is linked to Hand to the Plow Ministries, our home ministry). The Ezekiel Stick aids you in your adventure but also serves as an evangelistic tool as you go along the trail. Here's a short auido clip of the story of the Ezekiel Stick:

https://op.life/wp-content/uploads/2017/03/Ezekiel-Sticks-The-Story.mp3

Represent. Our signature R.E.D. tee is not just comfortable to wear, it also begs the question, "WHAT IS R.E.D.?" And just like that, you have the opportunity to share your R.E.D. journey! Wear it often. Wear it out. There's more where yours came from. Wear it til the whole world is R.E.D.!